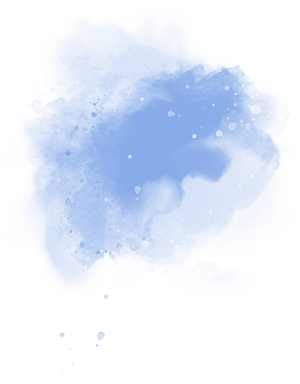 You are very welcome to join my Geneva, Zurich and London Meetup groups!
Just click on one of the icons below:
Tuesday, February 23rd 7:30pm (Swiss time)
Busting the myths of hypnosis and hypnotherapy. Almost every day people express to me their curiosity and their misconceptions about hypnosis, and so I will explain here what it is, how it works, what it can help with, and what it isn't. So if you are curious, come along!
Hypnosis is as great as you want it to be. Decide, and you can find all the truth and wisdom inside you just waiting to be discovered 😉 Depending upon numbers, maybe we can do a few demonstrations to let you see what it feels like.
Tuesday, March 2nd 7:30pm (Swiss time)
How do we align ourselves to feel sufficiently ready to change? Not just willing, but ready: willpower is rarely sufficient. In this call, we will get to grips with what is involved in making the changes you need in your life. The why's, the how's, the fears and the motivations. This is all about getting comfortable with what's uncomfortable, so if that sounds like you, then welcome;)
We all have a need to remain consistent with what we were yesterday, so it can be incredibly hard to make change in our lives – even when we know its necessary. By the end of this session, honestly I expect you to come out feeling fulfilled and empowered, with a better understanding of what makes sense for you.
We will draw upon many theoretical frameworks including the illuminating work of Carl Rogers, the founder of client-centred therapy, on 'becoming a person'.
Tuesday, March 9th 7:30pm (Swiss time)
Do you have an inner voice that frequently puts you down, and do you just wish he or she would shut up? Do doubts stop you from beginning something important, or regrets beat you up for months or years afterwards?
All our emotions are equally important, so there is nothing intrinsically wrong with guilt, shame or regret: they can serve us well in certain circumstances. But ruminating on our mistakes or simply anticipating things going wrong can cut us off from all that is alive inside ourselves.
In this session we will discuss our self perception and  whole attitude to life. We will explore some ways to release ourselves from the inner critic and get back on our own sides. The aim: to come out the other side freer, more alive and more caring to ourselves.